1. Choose the product you want to buy.
2. Click the "Add to cart" or "Buy" button.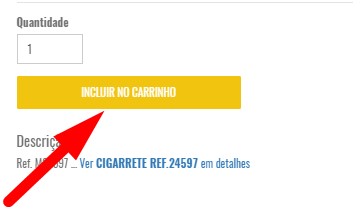 3. Your product will be added to the cart and you can continue shopping, after clicking on the Shopping Cart in the upper right corner:
4. You can still add other products to the cart, or click "Checkout".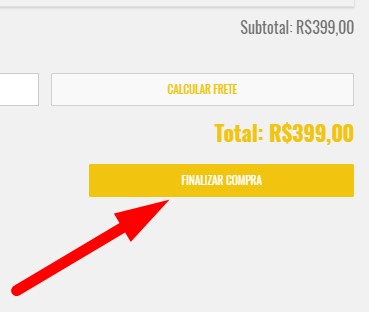 5. Complete with your contact information and confirm that all your information is correct.
6. Enter the address where you want to receive the product. Then click "Continue".
7. Select the freight form you want.

8. Choose the means of payment. Just Paypal.

9. Participate in our research and help us improve our service.

10. Once you have chosen the payment method and answered our satisfaction survey, click on "ORDER".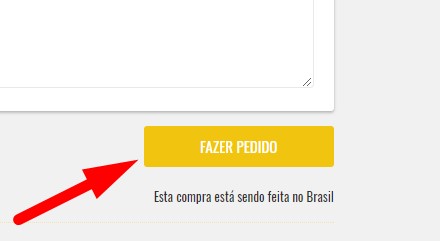 11. Finally, if your purchase has been made via bank transfer, simply click on "Print Ticket":

12. After printing the ticket or if you have chosen another form of payment, you will receive an email from us, this will not be a proof of payment.

13. Once the payment has been credited, we will make a corresponding shipment of the products that you have purchased.
** ALL PURCHASES, AFTER CONFIRMATION OF PAYMENT, MAY TAKE A DEADLINE OF UP TO 3 BUSINESS DAYS FOR THE PROCESS OF SEPARATION AND SHIPMENT OF GOODS. **